Reston, VA Optometrists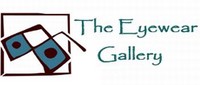 Eyewear Gallery
Dawn Gammon
Dr. Dawn graduated with high honors from Nova Southeastern College of Optometry in North Miami Beach, Florida. She completed her residency at the Veterans Affairs Medical Center/Southwestern Blind Rehabilitation Center in Tucson, Arizona. She is licensed to treat and manage ocular conditions using therapeutic pharmaceutical agents and is also experienced with all types of contact lenses and refractive surgery co-management. She had successful LASIK surgery herself in 1999!

Dr. Dawn was recognized as the Best Eye Care Provider in Northern Virginia in Virginia Living Magazine for six consecutive years, 2016-2021. She loves working with people and is fully dedicated to taking the time and energy to meet the needs of each patient.

In her spare time, Dr. Dawn serves on the board for Runway to the Cure, an annual fashion show held in Reston Town Center to benefit breast cancer research. She is raising two teenagers and enjoys west coast swing dancing, traveling and spending time with friends and family.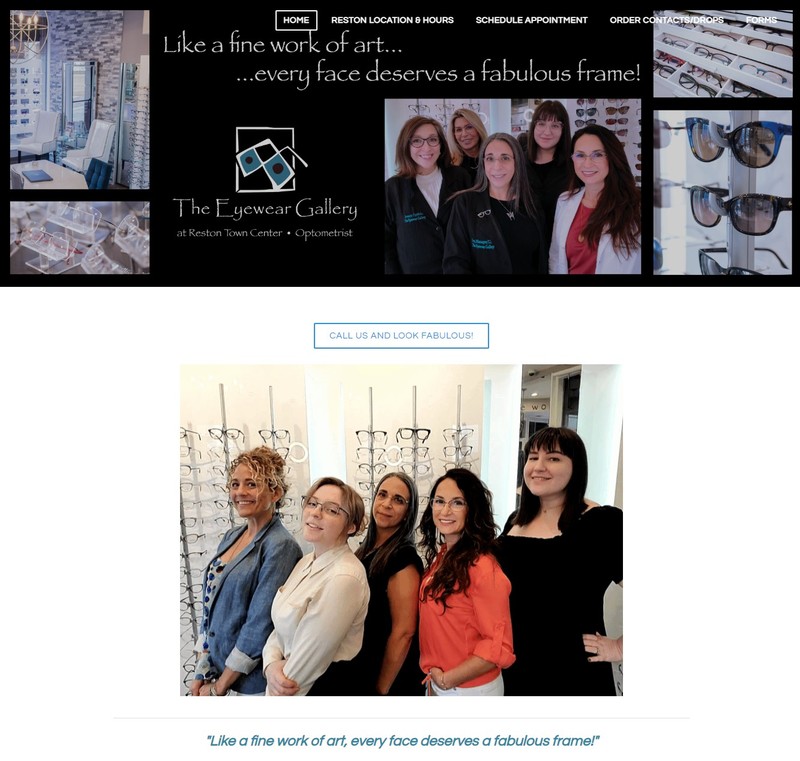 11900 Market St, Reston, VA 20190