Manhattan, NY Endodontists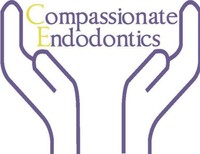 Steven Kaplan, DMD
Open 7 days/week

3D X-rays and laser root canal treatment available

The Best & Painless

The staff at Steven D. Kaplan, DMD, in New York City has seen just about everything that can go wrong with a tooth. The practice is located near the neighborhoods of Upper West Side, Manhattan, Lenox Hill, and Midtown.

The staff does not just treat your tooth, though. They treat the whole person by offering caring, personalized attention before, during, and after your treatment. They understand pain, and will see emergencies the day of your call. No matter the circumstance, their goal is to get you out of pain immediately and to save your tooth.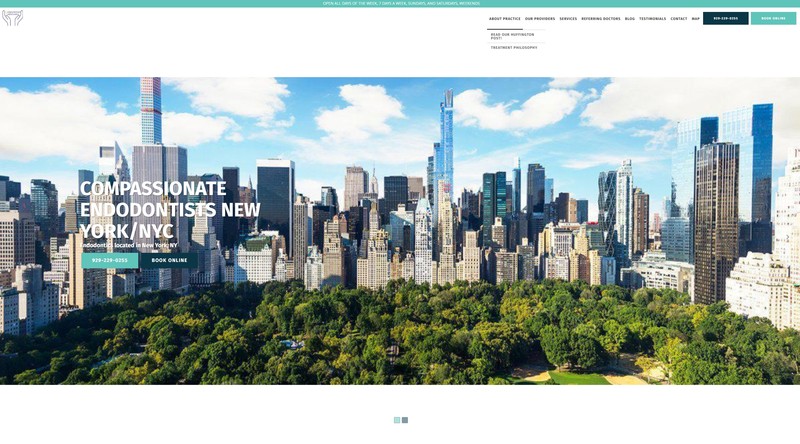 119 W 57th St # 700, New York, NY 10019