Atlanta, GA Emergency Dentists

The Atlanta Dental Group
Mark Padolsky, DDS
24/7 Emergency Dentist

Same-day and new patient emergency treatment

There is nothing worse than having an unexpected dental emergency that ruins your day! It can happen anytime, anywhere, when you least expect it, and if you decide to wait and not get immediate attention for it, further damage may occur. Dr. Padolsky can treat your dental emergency the same day, even on Saturdays.

Atlanta emergency dentist Dr. Padolsky has been handling dental emergencies throughout his entire career as a dentist. He and his caring, knowledgeable staff are well-equipped to handle any dental emergency you may have. They are here for you!

The first thing he will do when you come in is listen to your concerns and examine your mouth to accurately identify the problem. If you are in pain, he will address that first. Once he identifies the problem, he will determine the proper treatment that you need.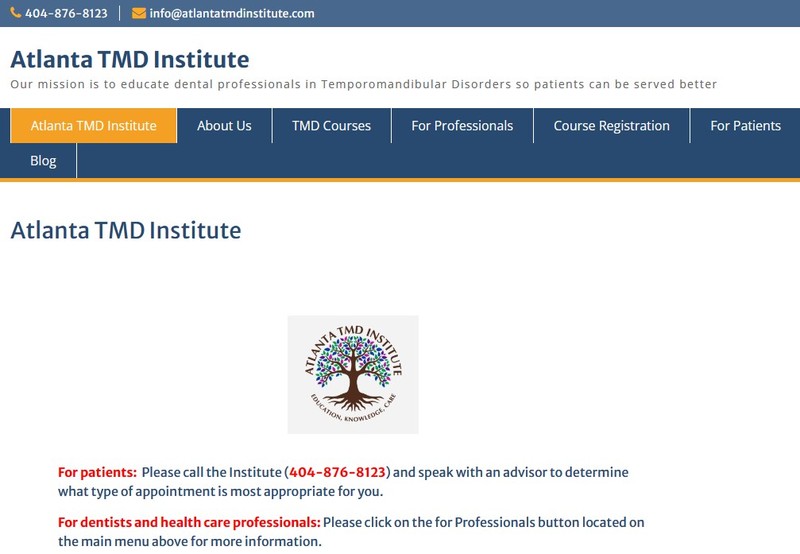 1624 Piedmont Avenue, Atlanta, GA 30324