Toms River, NJ Dentists

Dr. Harihar Kumar
Welcome to T.R. Smiles Dental in Toms River, New Jersey! Home to Dr. Harihar "Harry" Kumar, T.R. Smiles Dental is a preventive and general dentistry practice where you and your family are always our highest priorities.

We go out of our way to ensure that you feel completely comfortable at our office from start to finish. Dr. Kumar and our dental team are happy to see patients of all ages, from young children to seniors. Whether you are 3, 103, or anywhere in between, we will gladly take care of all of your dental needs.

From our friendly, familiar dental team to our convenient and affordable financing options, everything and everyone at our office is here for your benefit.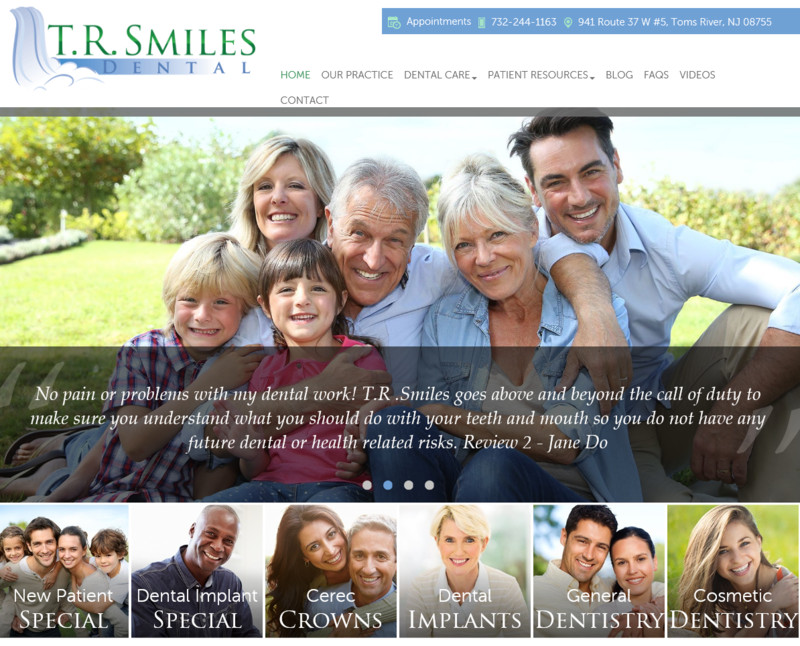 941 Route 37 W # 5, Toms River, NJ 08755