Buena Park, CA Dentists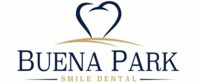 Buena Park Smile Dental

Shawn Rabizadeh, DDS
David Rabizadeh, DDS
Rhonda Kalasho, DDS

$59 exam, xray, and prophylaxis.

If you are looking for a highly trained and experienced dentist in Buena Park, you have come to the right place. At our practice, you will receive the highest quality dental care. Our dental office uses the latest state-of-the-art equipment and cutting edge technology and we uphold the strictest sterilization techniques. We know that many people may feel anxious about coming to the dentist, so it is our goal to make your visit with us as pain and anxiety free as possible.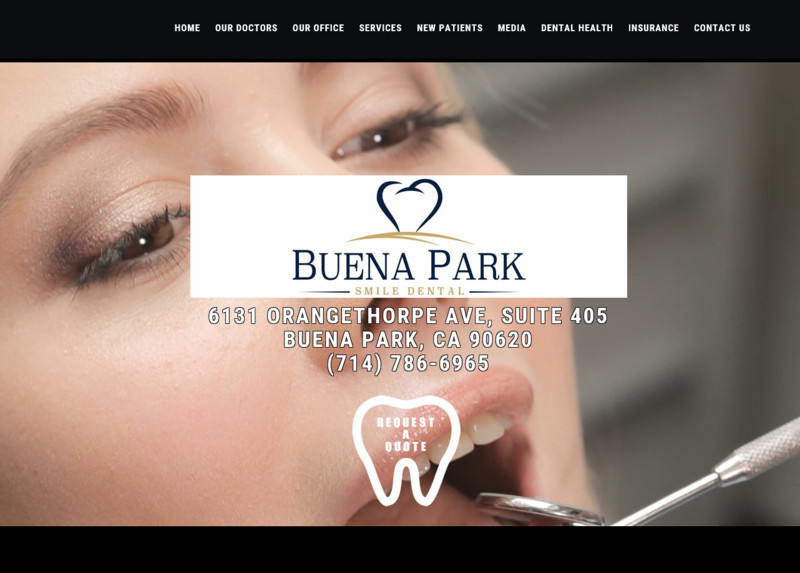 6131 Orangethorpe Ave # 405, Buena Park, CA 90620