Wappingers Falls, NY Cosmetic Dentists

Q Smiles Dental
Quho Choi, DDS
Cosmetic Dentist / Dental Veneers / Dental Implants

Q Smiles Dental is a top-flight general and cosmetic dentistry practice equipped with the latest, most advanced technology to provide dental implants.

Our warm, friendly staff and expert dental professionals work in concert to provide patients with individualized attention and excellent care. They work hard to foster a stress-free and comfortable dental experience at the office. Patient health and customer service are top priorities. The team handles everything from appointment setting and billing to post-operative follow-up in a convenient, streamlined fashion.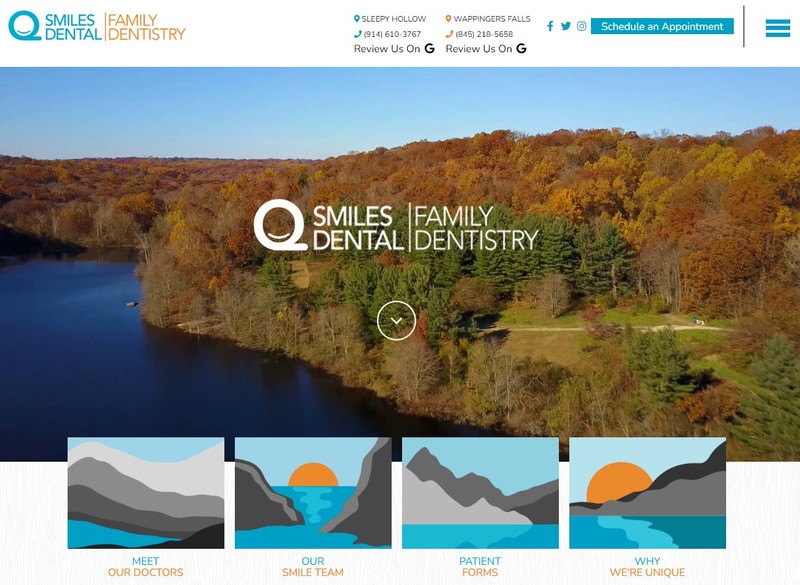 1285 US 9 Building 3, Suite 3, Wappingers Falls, NY 12590